Do you feel connected to the Lord in the big moments but struggle to hear Him in your everyday life?
The Honesty Tool is a practical resource developed by Jonathan and Melissa Helser and the Cageless Birds community. It is designed to help you process your life with the Lord and give understanding to what's really going on in moments of tension. The focus is to help you care for your inner world, the 99% of your life. Connecting to our hearts and processing with the Lord are key components to living wholeheartedly.

In the Honesty Tool series, we teach you how to take an honest inventory of how you're being affected in simple moments and how to access God's heart and thoughts for you in the middle of everyday life. Additionally we unpack keys to living a life of vulnerability before the Lord. This tool is further unpacked with extra examples in our new volume of Cultivate, Art of Connection Pt. II.

Covered in this Course
Throughout this course, Jonathan & Melissa Helser and Phyllis Unkefer open up each episode in vulnerability, processing real life moments as they walk you through the way they individually used the Honesty Tool to process everyday moments with the Lord. Join them at their table as they walk you through the practical application and steps of the Honesty Tool - pausing along the way for honest reflection and impartation. Each video episode is designed for active participation, requiring that you download the resources provided and practice the tool alongside the teacher in real time.
In the Honesty Tool Series, you will learn how to:
Process Everyday Life with God
Practice Vulnerability and Honest Reflection
Take Inventory and Identify Emotions and Beliefs
Cultivate Growth by Journaling the Voice of the Lord
Steward Your Inner World
Initiate Healthy Conflict by Processing Tension and Resolve
What you'll get when you enroll :
3+ hours of video content in 5 Lessons (16 videos)
Downloadable PDF of The Honesty Tool from Cultivate Volume V
Downloadable PDF of The Feeling Wheel
Printable Honesty Tool Examples from Each Episode
Honesty Tool Episode on Processing Race with Phyllis Unkefer
Journaling the Voice of the Lord Episode with Jonathan Helser
Full Access to all Videos and Resources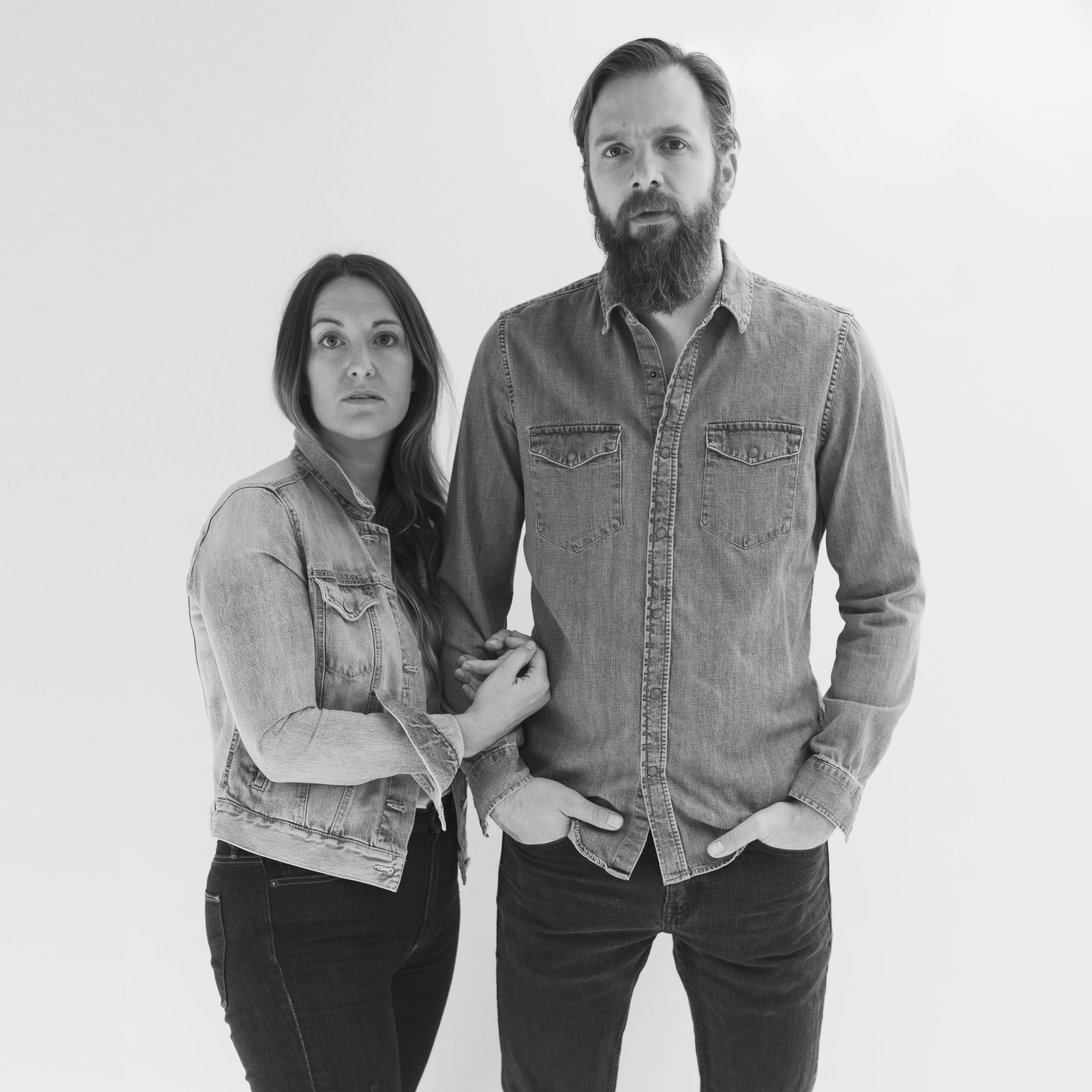 JONATHAN & MELISSA HELSER
Jonathan and Melissa Helser are the founders of the Cageless Birds collective and the 18 Inch Journey discipleship schools. For over a decade they have given their hearts to discipleship and empowering sons and daughters of God to walk in the fullness of their identities. For six months of the year, they devote their time to hosting camps, schools, and retreats where they teach on emotional health, friendship with God, and how to walk out sustainability with the Holy Spirit. During the rest of the year, they lead the Cageless Birds collective--a community of artists and leaders devoted to wholehearted living, cultivating the arts, and creating excellent products that inspire others to connect with the Lord. In everything they do, Jonathan and Melissa are passionate about seeing people liberated by the love of God, fully connected to their hearts, and dependent on the Holy Spirit.
PHYLLIS UNKEFER
Phyllis Unkefer lives in Sophia, NC and has served on the leadership team for the Cageless Birds for over 5 years. As a leader of our second year 18 Inch Journey school, she carries a joy for seeing students discover God's heart. Her passion for racial healing has been threaded throughout her life, beginning with her multiracial family and now as an element of discipleship as she empowers students in their racial identities. Phyllis is a writer for the Cultivate book team, and she serves in music discipleship, co-leading music classes to inspire students to hear the song the Father is singing over their lives, and to believe in the worth of their own voices.